Creative Writing Coaching
If you have a fantastic idea for a short story or novel but haven't written anything yet, I may still be able to help. By request of a few local writer friends, a couple of years ago I started creative writing coaching. You can choose either to join one of the supportive groups that meet here in southeast London or do it privately with me.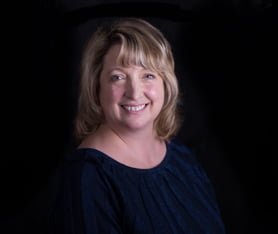 I have experience in ghosting, editing and coaching the following genres: contemporary, mystery, suspense, romance, thriller, sci-fi, 'new age', comic, historical and fantasy fiction. (I turn down horror or hugely violent stuff.)
In the case of the courses, we take turns to read from our current story or novel, bouncing ideas off each other and encouraging each other. Working with me privately is even easier: I'll read what you've done (even if it's only a chapter!) and chat with you about what's working and what might be improved, or where you feel it's going. (Fees are lower for the group sessions, which start at £25 a session: otherwise rates are negotiable.)
If you've always hoped to write, or feel you have a story, novel or play burning inside of you, or long to leave something behind you, this is a pain-free way to start! Contact me for times and availabilities.
Also: I own a second home on the Mediterranean, in western Crete, which is sometimes available for clients/coached writers. Own pool, only fifty metres of rock between the pool and the Mediterranean, three bedrooms, stunning views: the best place in the world in which to write!